Anne Ehrlich Appointed Vice President for College Life and Dean of Students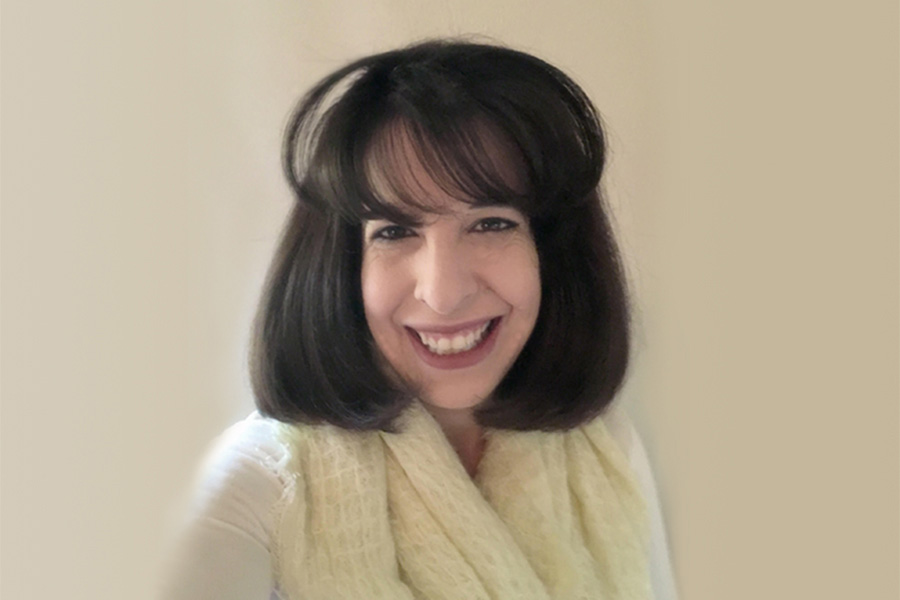 Anne Ehrlich, Courtsey of Knox College
By Nicole DeJacimo, Managing Editor
Today, President Bob Iuliano announced in a campus-wide email Dean Julie Ramsey's new successor, Anne Ehrlich, who hails from Knox College in Galesburg, Illinois. Ehlrich will serve as Gettysburg's Vice President for College Life and Dean of Students beginning July 26. 
At Knox College, Ehrlich served as the Vice President for Student Development since 2016. She focused on "expanding programs and services to support students' mental and physical health, coordinating a robust first-year experience that spans the curriculum and co-curriculum, expanding and transforming Knox's career center, and developing the HOPE (House of Peace and Equity) Center."
Ehrlich comes to Gettysburg with 20 years of experience working to improve students' campus lives. President Iuliano said he is "immensely eager to see her build upon and contribute to [student affairs] at Gettysburg."
Ehrlich earned her bachelor's degree in psychology and her doctorate in educational leadership from the University of California. Her master's degree in social work is from the University of Michigan. 
President Iuliano thanked the search committee and the search consultants at Wittkieffer, an executive search firm, for finding and choosing Ehrlich for this position. He also thanked Jeff Foster, who stood in as interim VP after Ramsey's retirement in December 2020. 
Current Knox College President, Teresa L. Amott once served as Gettysburg College's Vice Provost.